Before writing my story, I would like to express my deepest
condolences to those who have suffered great losses as a result of the Covid-19 pandemic.
It is in no way my intention to dismiss this unbelievable disaster for many.
This story is only about my own personal experiences.
Not more than that….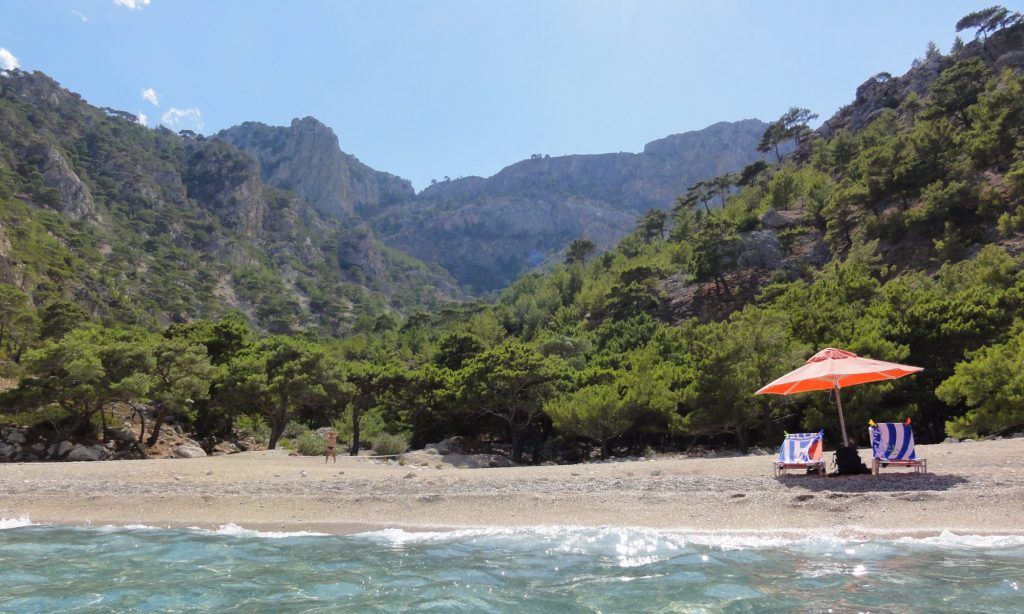 Despite all the Covid-19 misery, my life has changed completely for the better in the last year of forced working from home. In the years before, I struggled with many physical complaints. My body temperature had been around 38.5 degrees Celsius for years, my cholesterol was much too high, as was my blood pressure. The medication I had to take for this had an annoying side effect for me that my muscles were broken down, so that I could hardly get up a sidewalk anymore. Besides my work, I had no energy left to do anything else. This put me in a downward spiral both mentally and physically.
The past year of forced home working has changed a lot for the better. I have found a perfect balance between work and private life. I am more productive than I have been in the past 10 years, both in my work and private life. I have energy left to do other jobs in and around my house after work. The past year I went for a 6 miles walk every day and completely lost all my stress. As a result, I've lost 48 pounds. My body temperature is around 36.5 degrees Celsius again. I have stopped all medications (in consultation with my doctors). Despite that, my cholesterol and blood pressure are perfect again. My muscle strength is completely back. I feel reborn.
All this has allowed me to get to know many more people who have lived in my home area for years. My social life has shifted from work to private and is richer than ever. I now realize that the work was very consuming and sometimes at the expense of the attention I should be giving to my own family and dearest friends. These contacts have now become much more intense and I feel very happy with that.
During my daily walks I suddenly started to really see the nature around me. What I took for granted has become an intense experience. I smell, feel and hear nature like never before. I realize that the world is a beautiful place to be.
I never want to go back to the office
That's why I say I never want to go back to the office. What I certainly never want again? Get out of bed at 5 in the morning, drive the car to work and back home for at least 3 hours every day. Come home late in the evening, eat late and then plop down on the couch. A little more TV zapping and to bed in preparation to the next boring day.
That is not to say that I never want to see my colleagues again, but I see other opportunities to physically meet each other. You could go racing with your team at a race track, explore some caves, spend a day on the ice rink, have a barbecue on the beach. Or just meet up and drink coffee at some place around the corner or whatever.
I firmly believe that the whole world can be my office …
Harry van Irsel has more than 30 years of experience in IT, specialized in mainframe innovation, architecting and engineering. He has a strong vision on innovation and is always motivated to find innovative solutions for addressing emerging needs of the organization or enhance existing services.
Propagating vision and belief in the mainframe in a constructive and objective way combined with the passion to combine traditional and modern technologies to produce the "best-of-both-world solution" resulted in winning several Innovation Awards.

Harry is also 2018, 2019, 2020 and 2021 IBM Champion for innovative thought leadership in the technical community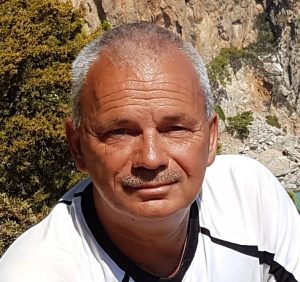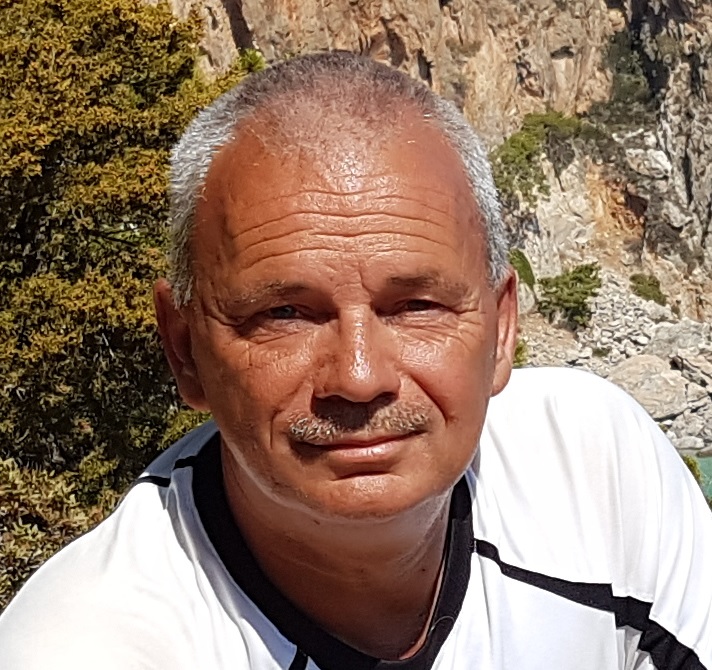 "Views expressed in this article are my own"